The Central Iowa Region, Porsche Club of America (CIA PCA) brings together enthusiasts from eastern Iowa and western Illinois who share a passion for Porsche (old or new, it doesn't matter). Since our charter year of 1969, we have been bound together by an appreciation not only for Porsche motoring but also the friendships that evolve from club events.
It 's not just the cars, it's the people!
If you are a Porsche owner who lives within our Region's boundaries (37 counties in eastern Iowa, including urban areas like Burlington, Cedar Rapids, Clinton, Dubuque, Iowa City-Coralville, Keokuk, Muscatine, the Quad Cities, and Waterloo-Cedar Falls), joining PCA will enable you to affiliate with us. Additionally, many enthusiasts from western Illinois choose to affiliate with us because of geographic convenience.
For information on how to join, CLICK HERE.
Posted on June 26, 2022
1,100 PCA member households brought 1,000 Porsches to Porsche Parade, a week-long event held this year in the Pocono Mountains of Pennsylvania.
Posted on May 26, 2022
Porsche's electric-vehicle push enters a new phase with the 718 Cayman GT4 ePerformance race car, which uses the drivetrain and tech from the automaker's Mission R concept. Chassis comes from the 718 Cayman GT4 Clubsport, but with about 6,000 new parts made specifically for the GT4e, they have little else in common. Porsche says the GT4e will be the test bed for technology introduced in the Mission R, most notably the concept's drivetrain system.
Posted on May 26, 2022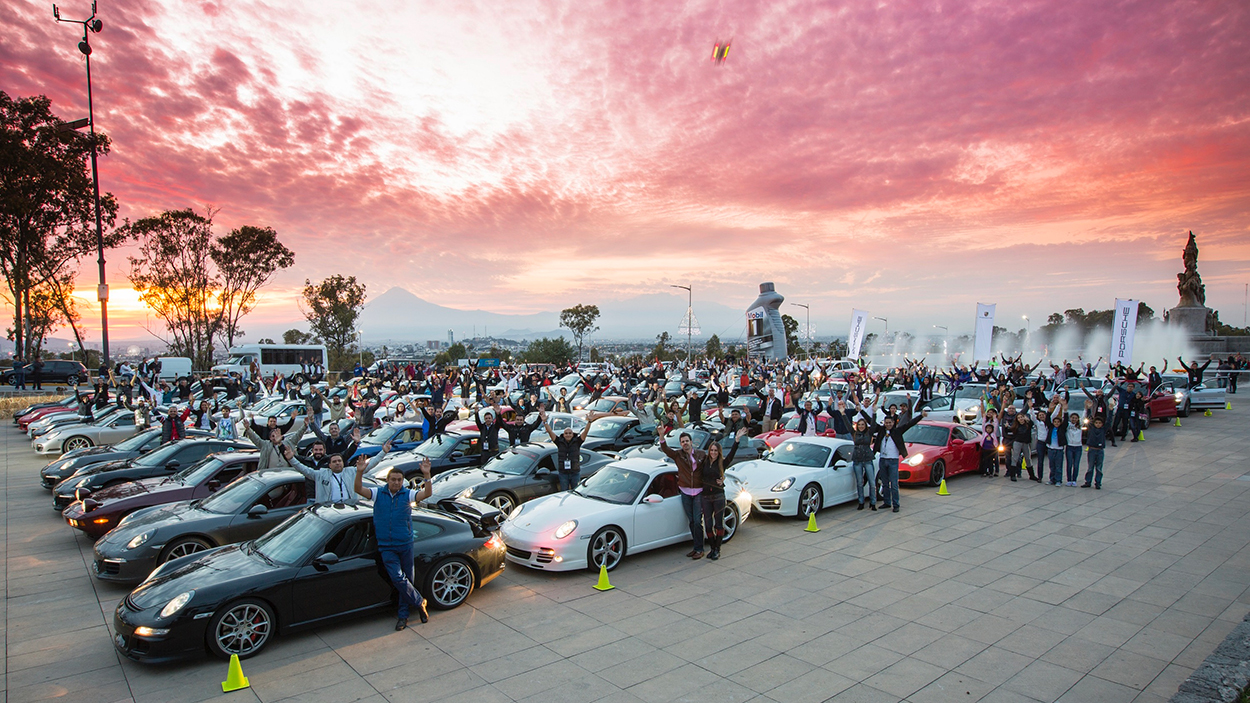 240,000 in 86 countries.Porsche is celebrating 70 years of Porsche clubs this year, the first chapter having formed near Essen, Germany in 1952 (known today as Porsche Club Westfalen). The network is now more than 700 strong, including the Porsche Club of America (since 1955). The Central Iowa Region dates to 1969. Porsche clubs worldwide have memberships totaling more than
---